About

Positive eco

We are Sustainability Consultants, specialising in BASIX, NatHERS and Section J assessments. We bring a wealth of experience, a track record of success, and a commitment to providing comprehensive support. By choosing our services, you can trust that you are working with a team dedicated to delivering reliable assessments and certifications while prioritizing your satisfaction and success.
Our

Services

BASIX, NatHERS and Section J, J1V3 method, daylight modelling and Energy modelling services ESD reports, NABERS energy modelling and energy monitoring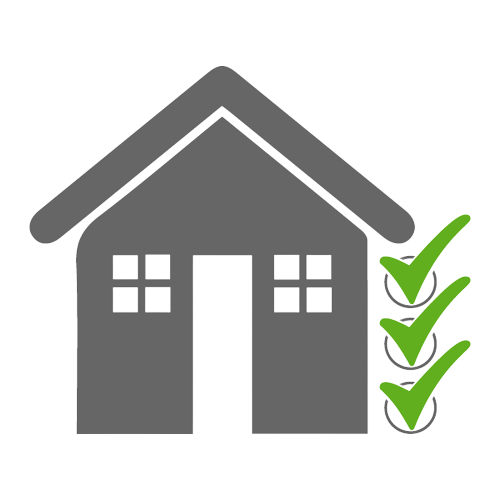 BASIX / NatHERS
Whether you're a homeowner, builder or an Architect, we're here to provide you with valuable information and practical guidance on building energy-efficient and environmentally friendly homes.
With a solid track record spanning over 7+ years, we have accumulated a wealth of experience in the industry. Throughout our journey, we have had the privilege of assisting numerous architects, owners, builders, and developers in achieving BASIX assessments and certifications.
Read More >>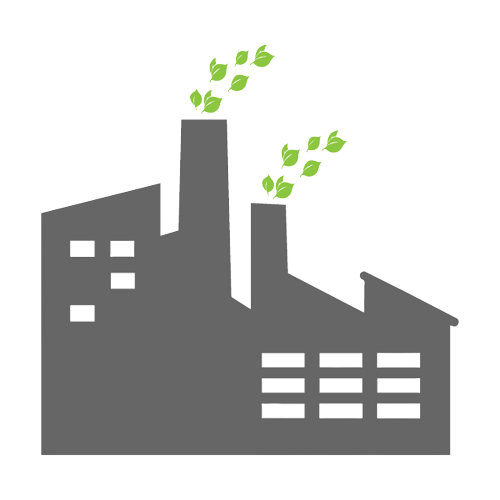 Section J
Section J in the NCC code compliance focuses on energy efficiency. It establishes regulations concerning the design of energy-efficient buildings and their systems. The objective is to minimize peak energy consumption, decrease greenhouse gas (GHG) emissions, and ensure occupant comfort. Our services encompass Section J assessments and reports, and we possess expertise in conducting assessments using both the Deemed to Satisfy approach and the J1V3 verification method
Read More >>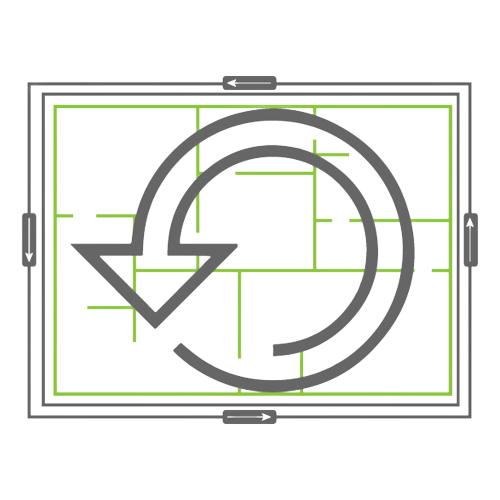 J1V3 Solution
When it comes to Section J compliance, we offer a unique approach that includes utilizing the J1V3 method. This method provides flexibility by allowing the redistribution of allowances between different building fabric elements, resulting in reduced overall energy consumption compared to a reference model. Here's how we can assist you with our Section J solutions:
Read More >>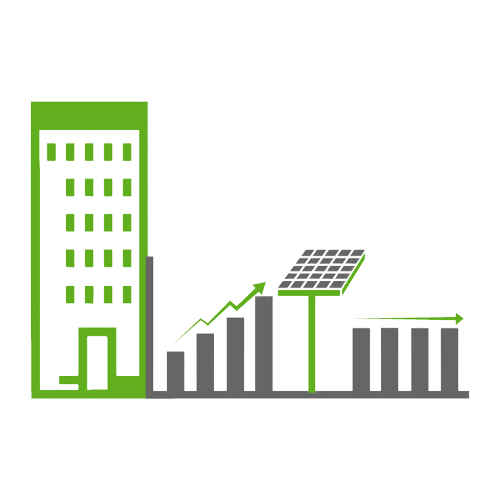 Energy Modelling
We can perform energy modelling to optimize building design using IES (VE) modelling software. We can provide assistance from the concept stage through to the monitoring stage. All along, we will use analytical method to support our inputs.
Read More >>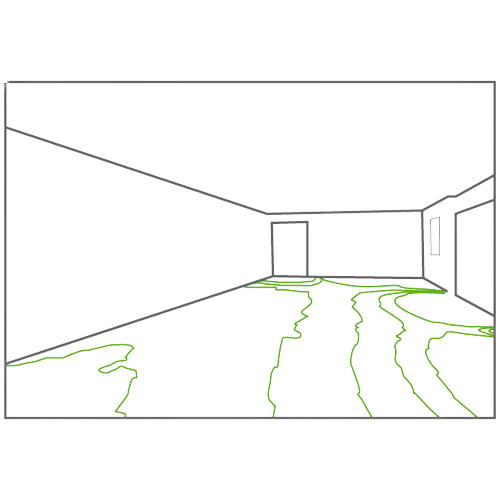 Daylight Modelling
We can conduct the daylight modelling using suite of software tools called "Radiance". Radiance has this unique ability to simulate the behavior of light in complicated designs hence a very useful tool to evaluate new daylighting techniques .
Read More >>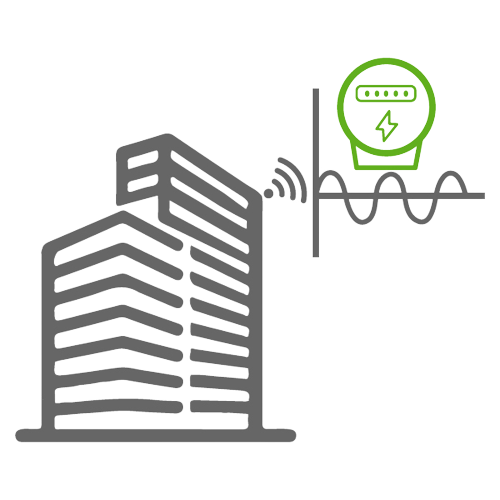 NABERS
Commercial buildings are required to be energy efficient in order to be an attractive destination for the tenants. The efficiency of the buildings is largely dependent on the design of its fabric and elements as they will outlive the mechanical and electrical systems.
Read More >>
Who

we are

We have been in the business for the 7+ years. We have delivered work of consistent quality as we have established processes, procedures and frameworks that enable us to maintain a high standard of work. These systems contribute to our ability to provide reliable and predictable outcomes to our clients

Here's who we are
Quick and efficient consultant. Our go to for all Basix consultant works.

- Glenn Wong

Director Zin Design
Excellent services and prompt responses. This company is willing to listen to client's needs.

- Hyun Kyu Nam

Director N27 Architects