Section J Solution
Section J in the NCC code compliance focuses on energy efficiency. It establishes regulations concerning the design of energy-efficient buildings and their systems. The objective is to minimize peak energy consumption, decrease greenhouse gas (GHG) emissions, and ensure occupant comfort. Our services encompass Section J assessments and reports, and we possess expertise in conducting assessments using both the Deemed to Satisfy approach and the J1V3 verification method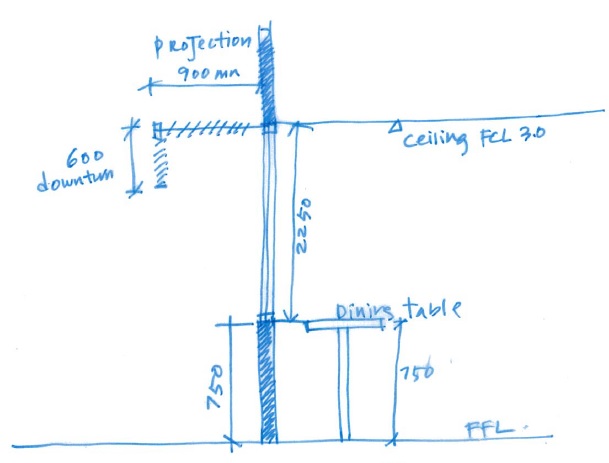 At Positive eco, we work with you to build Section J solutions. We are dedicated to providing reliable and accurate solutions while ensuring exceptional quality and customer satisfaction.
We have been proudly serving our customers since 2016. With 7+ years of industry experience, we have developed a strong reputation for excellence and innovation
Our services stand out from the competition due to our high level of technical expertise. Although, not the only ones to use IES software for modelling but our knowledge and experience in using the tool is top grade level.
We consistently strive to deliver superior quality and value to our customers, ensuring they receive the best possible experience. Call us to request for a quote or email us your enquiry through avaseem@positiveeco.com.au
J1V3 Assessment
All new builds are required to be energy efficient. This is made mandatory through the ABCB code that specifies certain minimum level of efficiency. For commercial buildings the energy efficiency provisions of Section J can be achieved through 'Deemed to Satisfy' method or alternative method known as J1V3 method.
The Alternative solution/performance solution allows to offset the losses in glazing with other better performing building components. It also allows to trade-off between the components of the building fabric.
J1V3 modelling is based on idealized building usage as prescribed in ABCB building code.
The intention is to design and build efficient building fabric as it outlives the mechanical and electrical services.
We conduct J1V3 modelling on computer software designed to suite to Australian weather data. The modeling software IES is certified to be used in Australia.
Call us to find out how we can help you with our Section J solutions.